About Us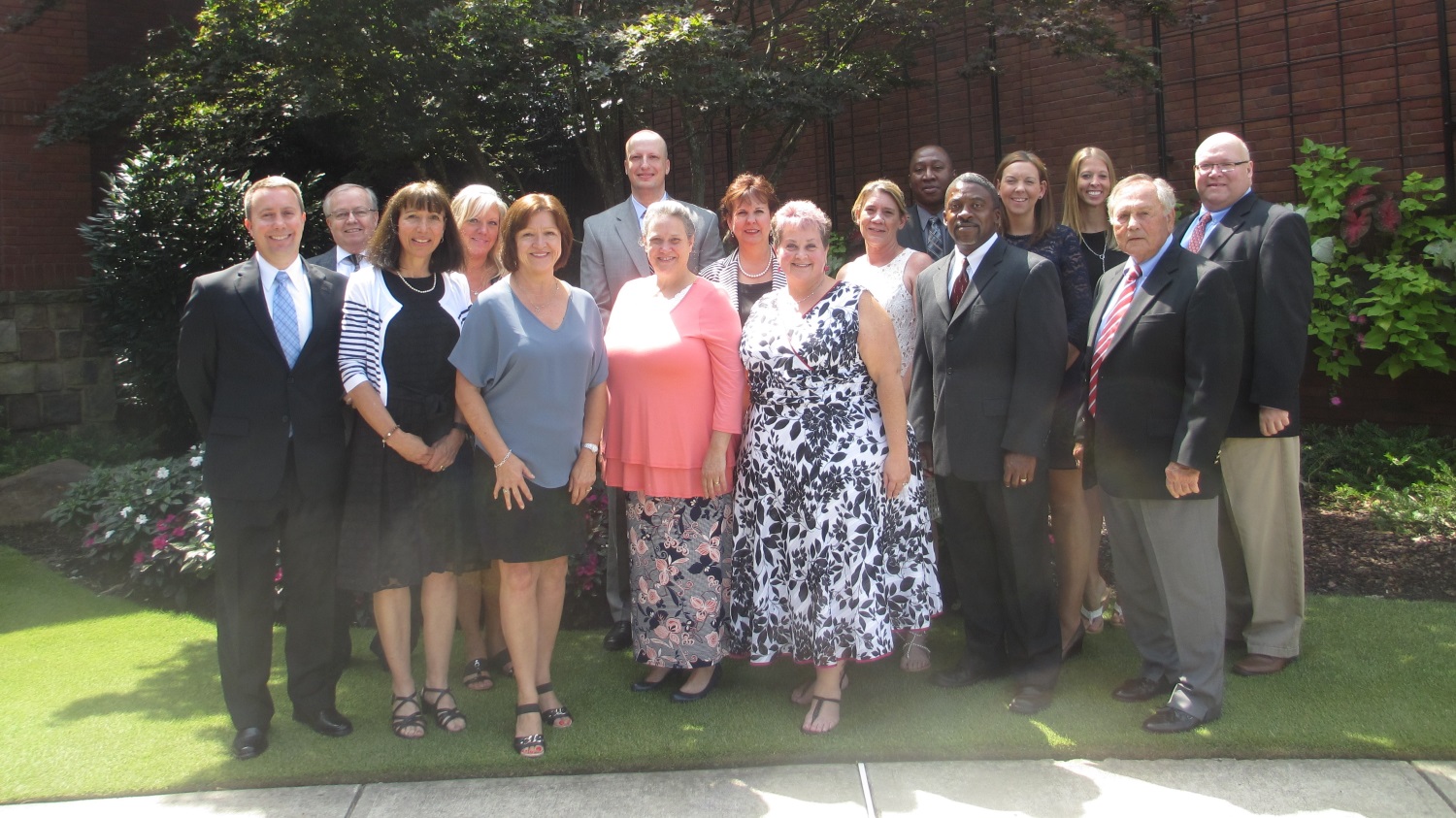 Preferred Aviation Underwriters was established in 2005 by Thomas Adderhold and Kimberley Stufflet. Both of these industry professionals brought a wealth of different, yet complementary, expertise and experience to the partnership which quickly enabled them to attract strong company markets. Thomas and Kimberley's authority and proven track record in in-house underwriting and policy issuance authority have seen the business quickly grow to take its place at the forefront of this very specialized industry.
Since forming Preferred Aviation Underwriters Thomas and Kimberly have discovered that niche business provides a more consistent market with better profitability opportunities. To this end they have capitalized on their underwriting and marketing experience to offer their aviation customers a comprehensive program that benefits from a streamlined approach.
Preferred Aviation Underwriters's main goal is to help reduce the cost of doing business and offer market availability in the areas of property, inland marine, auto, crime, premises liability and other hard to place risks.
Understanding the market cycles of the industry is crucial and Preferred Aviation Underwriters have adopted an underwriting discipline that has allowed them to meet growth and profitability goals. With an expert team of professionals who are dedicated to the success of the program, Preferred excels in customer service whilst understanding the importance of proper risk selection and pricing.
The Preferred Aviation Underwriters Mission Statement
To provide quality products and secure services to an elite business group by utilizing superior markets, industry knowledge, and flexible risk transfer options available within the insurance industry.